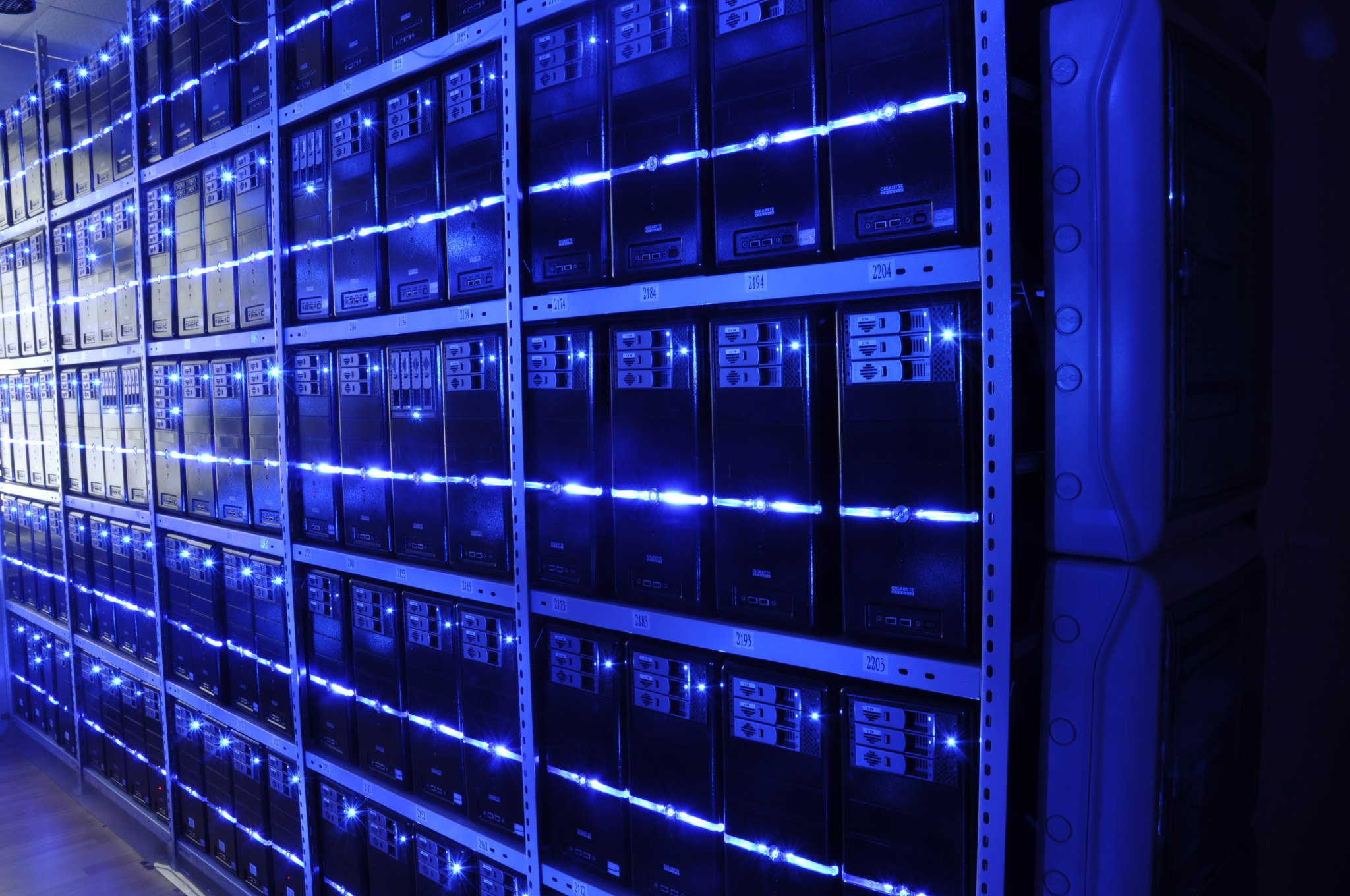 Virtual Private Server Hosting
Cloud VPS is the number one cloud provider in the Netherlands. Whether you need a single machine or a complex load-balanced cluster, our flexible cloud lets you create the Virtual Private Servers (VPSes) and Cloud Storage you need quickly and securely. We are leading the market with our implementation of the revolutionary OpenStack technology and in the area of cloud certification.
The OpenStack Cloud Server platform is meant for advanced users that are comfortable with basic operating systems or want to upload their own images to their cloud servers. We recommend OpenStack for bare Linux users. OpenStack delivers an enormous degree of flexibility and performance for these users, as wel as the possibility to control all resources with an API. It is not yet possible to procure Service Level 2 or 3 contracts on the OpenStack platform.